Experienced In Problem Solving!
We provide a unique software expertise in the fields of architecture, implementation and high performance computation. We excel in complex projects that require expert skills and high speed of development.
VR Technology Development
We specialize in design and development custom 3D virtual reality solutions to get you virtually anywhere, explore any space, or enhance your product and presentation
Research & Development
We help you to successfully develop fully functional and high-performing software. We have unique expireance for developing native and cross-platform applications for desktop, embedded and mobile platforms!
Computer Graphics & Physics Simulation
Our team have a high level of experience and knowledge in computer graphics, physics, mathematics and simulation.Take advantage of our 3D graphics expertise in OpenGL, OpenCL, WebGL, Shaders, Vulkan
About
Headquartered in Katowice, Poland.
We are software development company that brings together a team of industry-leading software experts with an excellent record of providing state-of-the-art software, tools and professional services. We deliver a high-performance and high-quality innovative solutions.
We offer a comprehensive Agile Software Development and consulting services. Depending on your needs, our experts can advise you what technology should be used, prepare the detailed design of the whole system and implement all the needed features.
We are committed to the success of our customers .Our approach is a unique mix of highly experienced development team, client-oriented service and passion for technology. This guarantees projects to be completed on time, with the superior quality and precisely the way client imagined it.
We support you on multiple platforms with regard to architectural approach and UI strategy as well as implementation of development tooling, test infrastructure, deployment model and runtime execution engine.
What We Do
Specialized development for your custom needs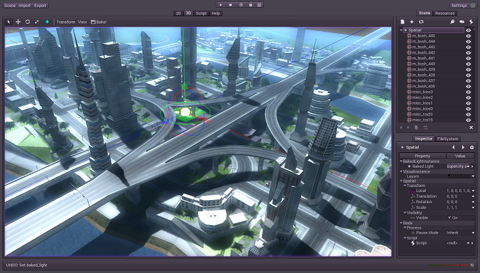 Graphics Visualisation
Take advantage of our 3D graphics expertise in OpenGL/ES, Direct3D, WebGL, Shaders, Vulkan. These technologies are key in many fields including data visualization, digital content creation, CAD/CAM/CAE, games, simulation, modelling, video encoding & processing, and finance.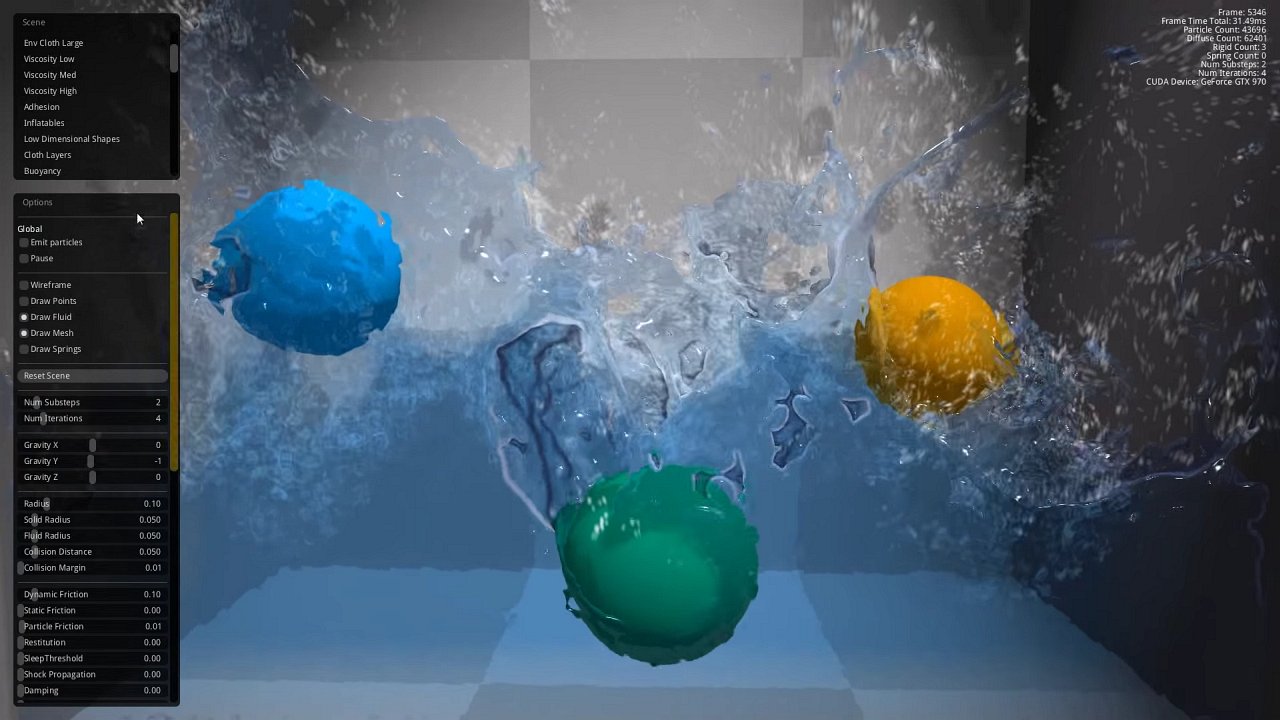 Simulation & Physics
We know how to solve complex problems that require the use of the most recent scientific advances, based on complex math & physics concepts. We work with both CUDA & OpenCL on CPU and GPU, with specific algorithms customized for specific hardwares and problems.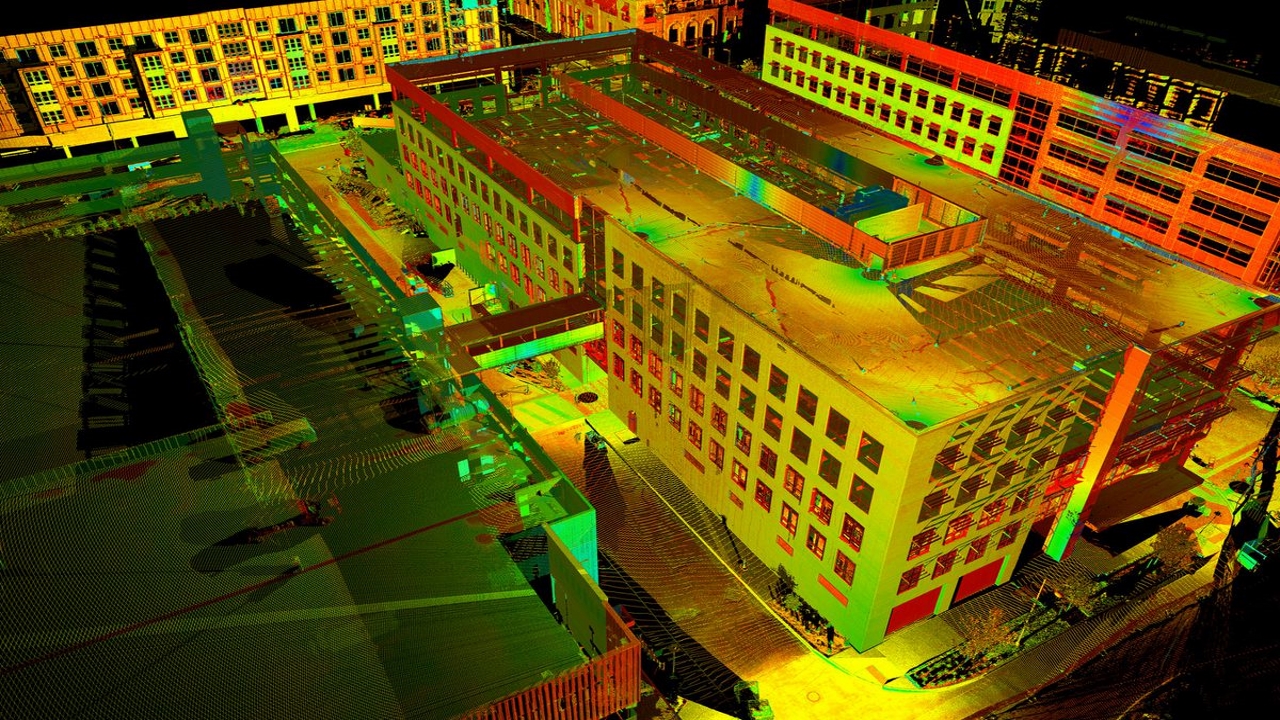 Big Data
Developing applications for Real-time Rendering of Massive Unstructured Raw Point Clouds.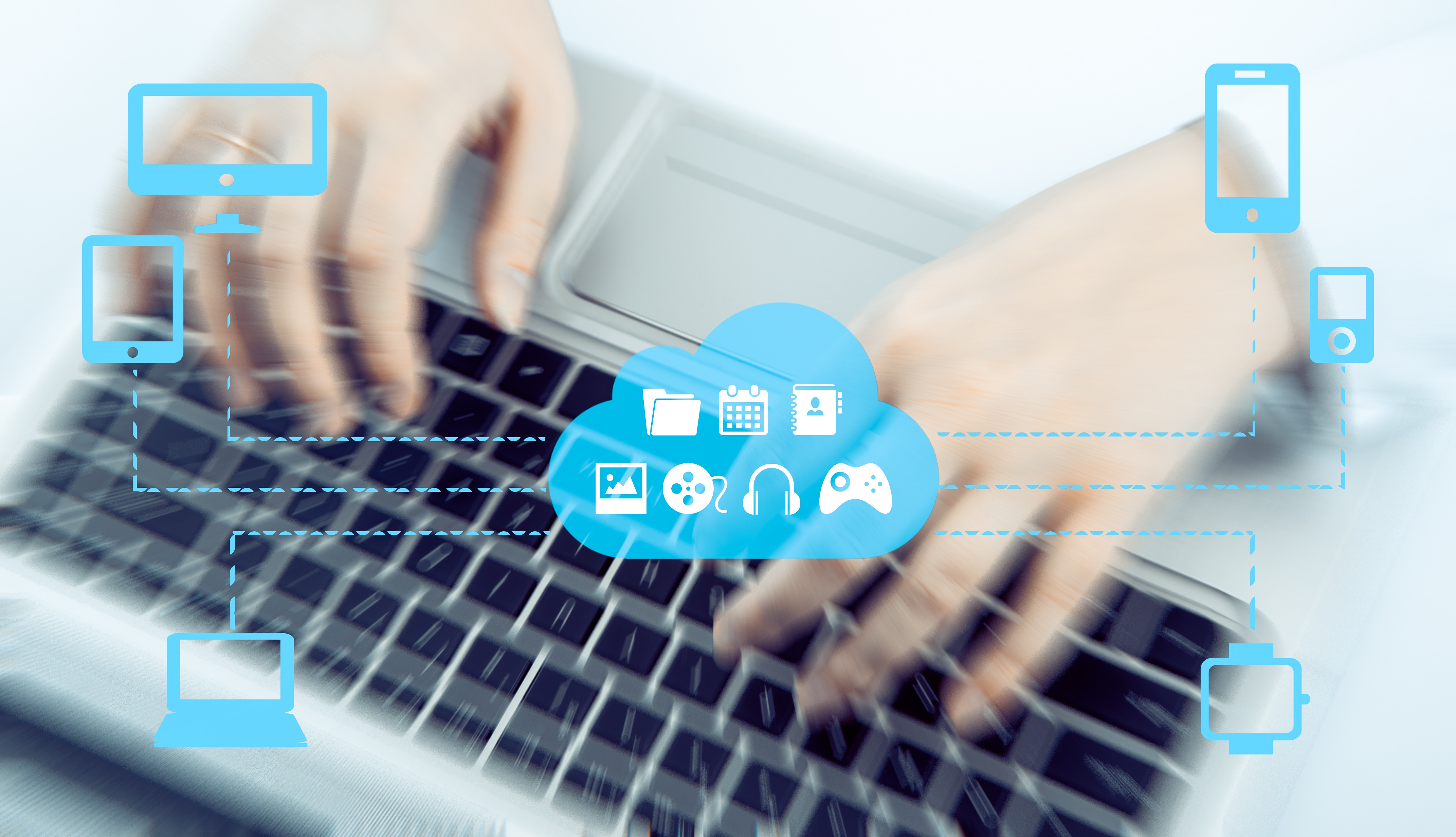 Mobile development
Develop cross platform mobile applications for all major mobile platforms: iOS, Android, and Windows Phone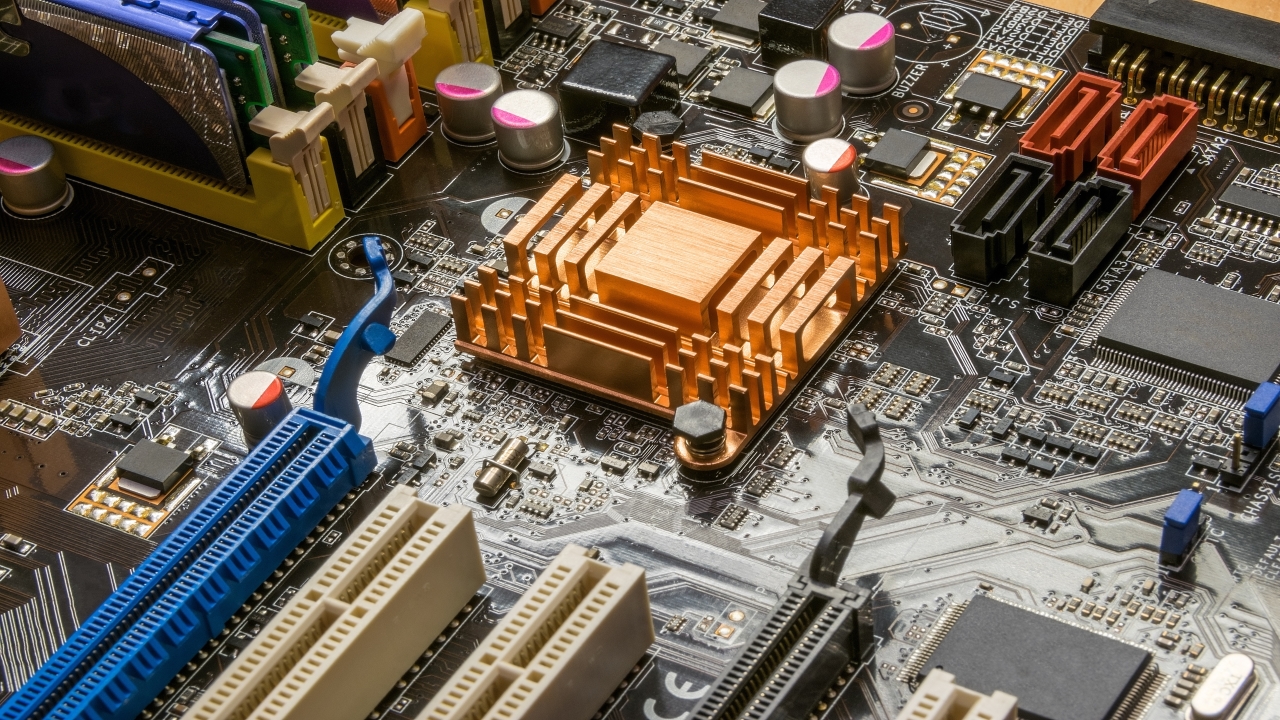 Embedded Software Development
Embedded software/firmware development and porting services using: C, C++, ARM assembler.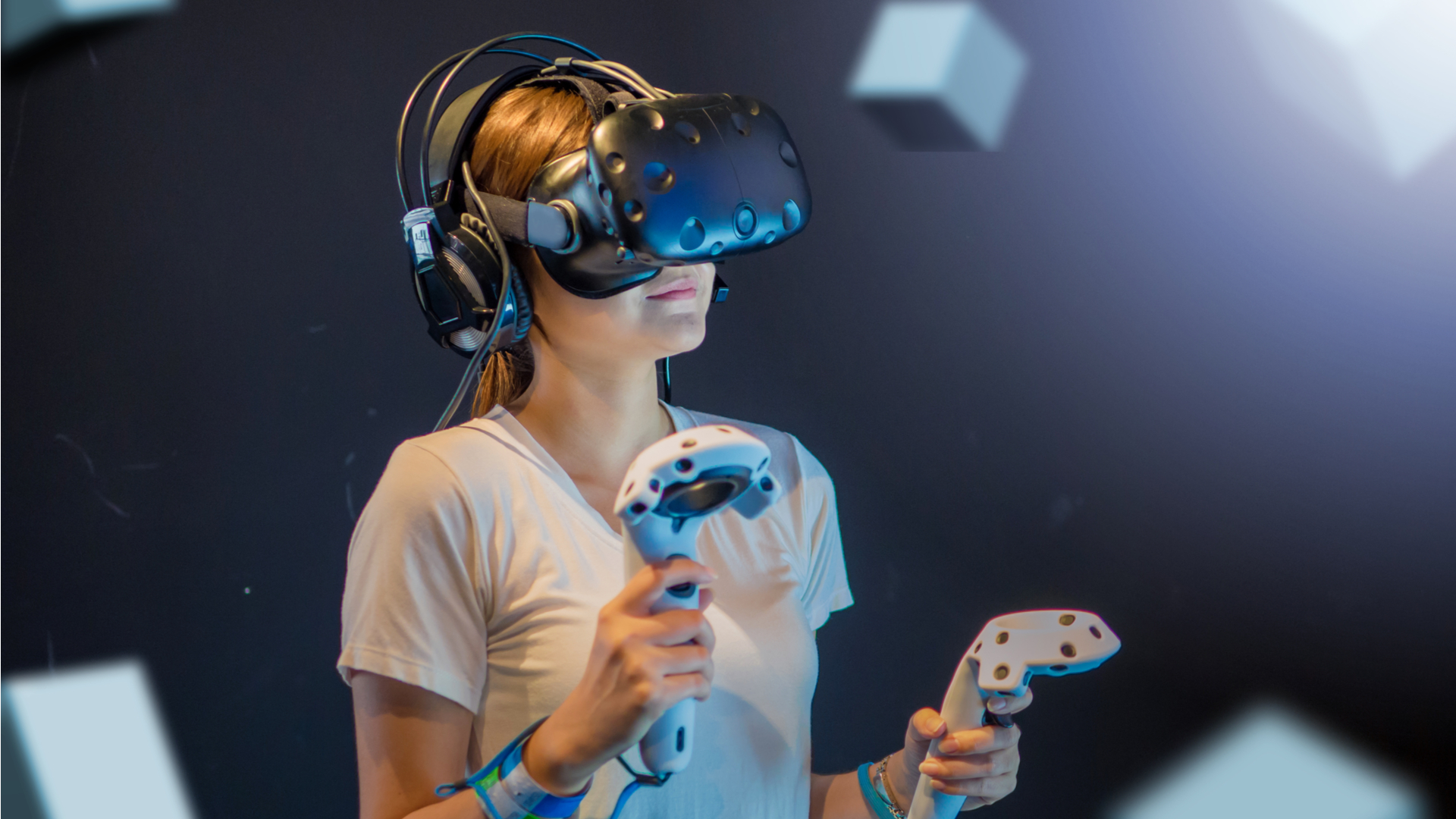 VR
We develop cutting-edge solutions for a range of platforms, including: HTC Vive, Oculus Rift, Samsung Gear VR, Google Daydream, and Google Cardboard.